Clothing & Footwear
Warmth in winter
---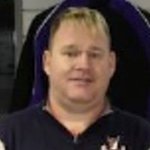 ---
The toss-up between looking and feeling your best has plagued golfers for a long time. We can't all pull off a baggy red jumper like Tiger or walk with the swagger of Dustin Johnson, but… Wait, we can?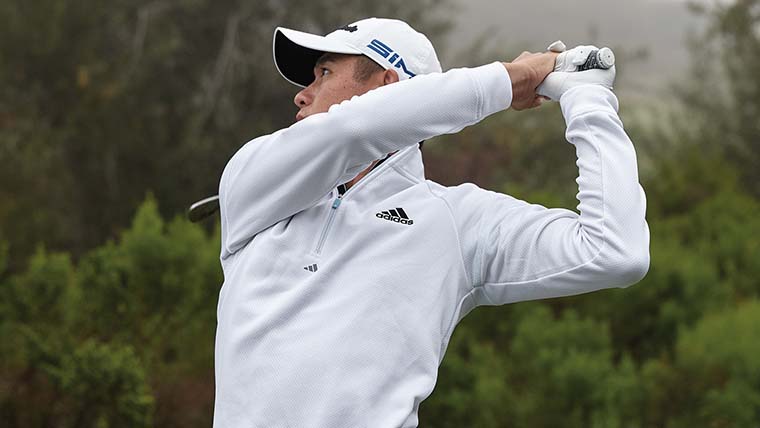 Oh, yes! Even without a Green Jacket to your name, you can still have all the performance you want. Adidas' Cold.RDY insulation retains body heat making it perfect for colder weather, while the DWR technology provides a water-resistant finish to shield you from light rain & snow.
Adidas uses recycled plastics in Primegreen, and Parley Ocean Plastic in Primeblue garments...
As you can see above, they also look absolutely fantastic! The DWR Primegreen ¼ zip is ideal for more classic dressers, while the Cold.RDY sweater adds a splash of more unique aesthetics and the Cold.RDY Primeblue version takes that to another level with the modern, eccentric pattern.
You're probably wondering what Primeblue and Primegreen means. Adidas use recycled plastics in Primegreen and Parley Ocean Plastic in Primeblue garments; turning them into high-performance fabrics. Yet another reason to feel great when you're wearing adidas sweaters out on the course!